Tournament: September 4th and 5th, 2021, at the Ramada 
More details are listed below…
Empire Chess Open
Bringing over the board chess back to New Mexico in a big way! Exciting events, great payouts, and vendor sponsors are reasons why you should play!
September 4th and 5th, 2021, at the Ramada in Albuquerque
Sept 4 Rd1 10:00am, Rd2 2pm, Rd3 6pm | G90d05
Sept 5 Rd4 10:am, Rd5 2pm | G90d05
Open
Payouts: 1st $500| 2nd $250| 3rd $150 | U2000 $100
Reserve
U1700 | 1st $400, 2nd $200, 3rd $125, U1300 $100
Booster
U1100 | 1st $300, 2nd $125, 3rd $75, U700 $50
Biggest Upset
The player with the biggest upset will be walking away with the brand new N6 ChessNoteR ($300 value) compliments of ChessNoteR!
Sean J. Manross & Bear the Chess Husky have served at the State governance level as President of Southern California Chess Federation (2018-2021), at the National governance level as a Delegate of US Chess & Leader of the Opposition (2020-2021), and internationally on the FIDE (World Chess Federation) Commission for the Disabled.
Beyond being a passionate supporter of Chess in the West and a dedicated friend to New Mexico Chess, Sean & Bear have professionally coached Chess for Team Rhapsody Education for over the last decade, coaching multiple teams and individual students to undisputed first place honors in the International Youth Chess Championship.
As a scholastic chess player, Sean was the undisputed champion of the 45th American Open Scholastic Championship and as a professional, he has earned the titles of Arena International Master, FIDE Instructor, and norms for International Organizer and FIDE Arbiter. Specializing in Chess History and Cold War History, Sean & Bear earned a BA in History from the world-renowned Royal Holloway at the University of London and are currently studying for an ALM in History at Harvard University.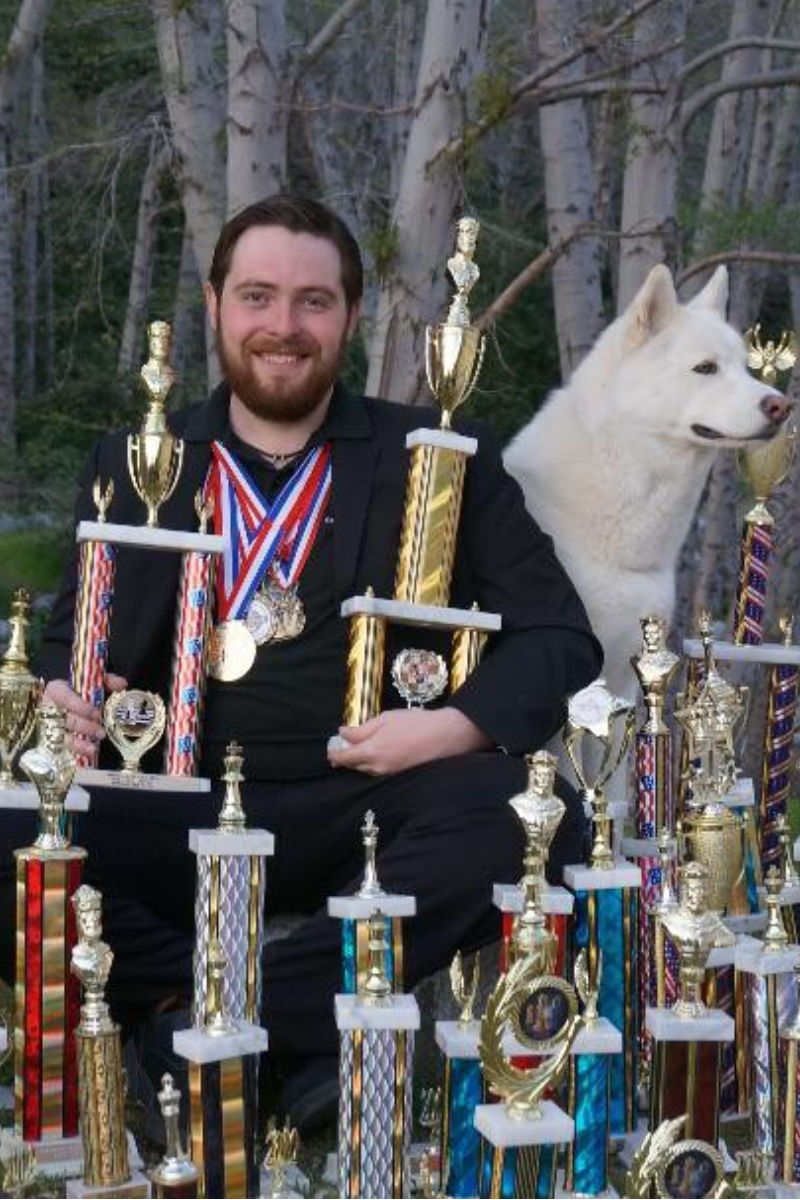 Highlights from Past Events
Chess is about creating lasting friendships and enjoying the game! Empire Chess has always been about allowing players the opportunity to play others around the State of New Mexico and enjoy the game we all love! Come join us for a fantastic event and create more memories over the board and in person!
Thank You To Our Partners